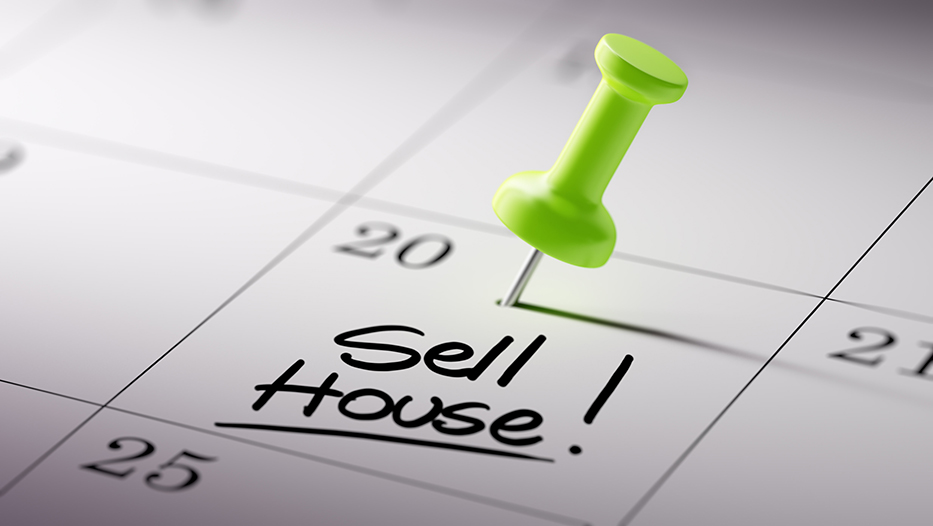 If you're wondering whether the economy has bounced back enough to make it a good time to sell your house, take it from The Wall Street Journal. In a recent Fannie Mae housing survey, 71% of 1000 survey participants believe that it is a good time to buy a house, but only 11% of participants think that it's wise to sell.
The Current State of the Housing Market
Home sales forecasts are expected to grow between 2% and 5% in 2012 compared to just one year ago. Although the present may not be the best time to sell a home, it does provide the opportunity for sellers to prepare their homes to place on the market within the next year.
But you don't have to take that as a final answer. Housing markets state to state can vary greatly. In fact, prices for homes are already on the rise in …